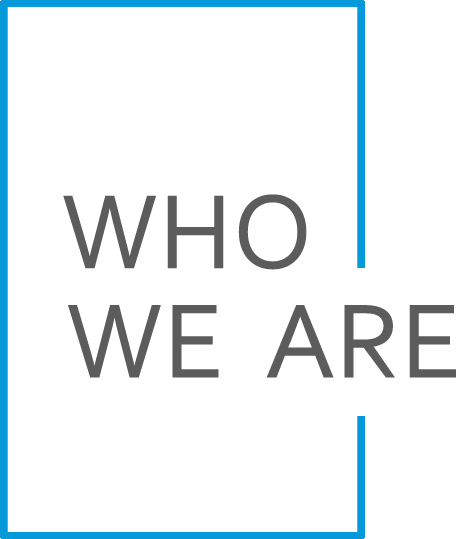 The IVisitor Log (Visitor Management System VMS) is a feature-rich suite of components that facilitate the tracking and monitoring of individuals within a complex or building. By automating the processes of registering, tracking and out-processing, the manual overheads of performing such tasks are reduced significantly. Manual paperwork is also minimised with comprehensive electronic data export and sharing. Provides emergency-related features
Having evolved over a period spanning more than six years, the IVisitorLog (VMS) is a stable and robust platform based on a scalable modular architecture. Additional capabilities such as Biometrics and RFID integrated tracking are continuously being added to provide a greater level of security. Provides emergency-related features
The IVisitor Log (VMS) has been recognized by our customers as an award-winning product that has benefited their organizations. Prominent organizations such as the Ministry of Community Development, Youth and Sports as well as ST Microelectronics use the IVisitorLog (VMS) to increase the efficiency of their security team.
Ivisitor Log is dedicated to provide you the full secure and comprehensive solutions for the visitor activities, Arrivals and detail about the employee and the purpose of the meeting in your organization
For Us Security in an organization not just doing deals; Ivisitior log provides the most update comprehensive software for your organization security indegenerique.com.
Ivisitor Log vision is "Security is our First Priority"