IVISITOR LOG VMS FEATURES
iVisitor Log is Best Visitor management software that provides Visitor/Staff details, Tracking and monitoring, Digital data storage, Emergency-related features, Making the recording and tracking of individuals as easy as possible, SMS/E-mail notification, Providing the administrative staff maximum control, Reducing manual paperwork, Generating useful and relevant reports in real-time, Furnishing administrative and operational support for emergencies.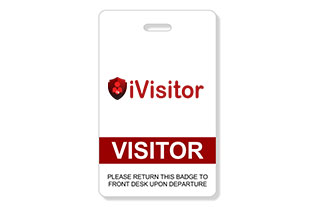 Visitor Badge
VMS prints the custom badge that helps prints custom employees easily recognize visitors as well as their credentials, clearance level.
Bar-Code Reader
Automatically-assigned QR codes let visitors re-use their previously-issued badge for a much quicker registration process on subsequent visits.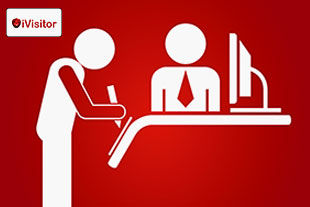 Manual Registration
That features enable your front desk officer or receptionist to enter your credentials manually in the system when you are at reception for appointment or meeting.
End-of-day Reports
VMS can quickly and automatically generate daily, weekly or monthly visitation reports using custom data points and with multiple export options.
Host Notification
VMS sends automatic visitor notifications to the host via SMS, email and voice alerting them of their guest as well as their guest's pick-up location.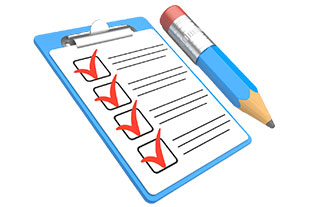 Legal & Compliance
VMS makes it easy for guests to complete and submit legal documents digitally and for them to be available for efficient future look-ups.
Smart Pre-registrations
Hosts can generate pre-registrations to be automatically sent to their visitors including location and meeting details as well as a QR code for easy sign in.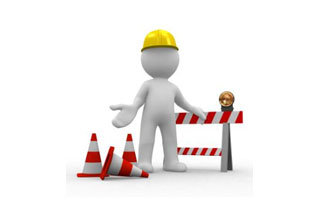 Mode Evacuation
VMS assists during emergency evacuations by dispatching notifications to all employees letting them know that there is an evacuation in effect.
CNIC & Passport Scanner
Ivisitor log vms can scan your I.D card and Passport to get the information about the visitor. It very intelligent software that will reduce your workload.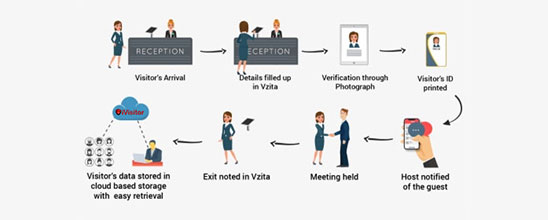 SMALL, MEDIUM & LARGE ENTERPRISES
This software very features rich application that can help to make your business more secure and helps you to maintain daily bases activities.
Ivisitor Log is best Visitor management software that improves your organization security because security is the main key point of an organization.


NGOs can track and keep the record of all the employees and visitors that come to visit and meet their officials in any event or any office. Features rich application.